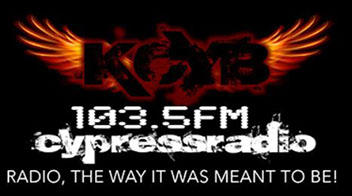 KCYB-LP Interference Form
We have received numerous complaints of interference with our signal from our listeners. We want to hear from you about this issue.
Are you having radio reception problems?
Well, you are not alone. Our transmitter equipment is working just fine. Please complete the following form if you are experiencing signal interference while listening to Cypress Radio 103.5 KCYB-LP.
Please note, information submitted on this form to Cypress Radio 103.5 KCYB-LP may be forwarded to the Federal Communications Commission.